Meet The Team
The not-so-evil geniuses behind SAM.
The Team Behind SAM
Donovan Buck, VP of Software Engineering, began leading the development of SAM in the early 2000s when he noticed the need for a CMS that marketers could actually use. The goal was to create an easy to use, robust, and reliable platform for large, corporate clients with complex requirements.
Since then, he and his team have continued to improve and upgrade the system to provide the best possible user experience.
Malcolm Wolter, VP of Digital, leads SAM's front-end development with over eighteen years of experience in usability and user experience design. Malcolm earned his certification as a Usability Analyst from Human Factors International in 2013.
Sherrill Baggett, leads our support team, drawing on more than ten years of experience as a developer to help SAM users before and after launch. She trains users, creates our "how-to" videos and prepares custom videos for clients with unique requirements.
The core development team, John Lafitte, Son Tran-Nguyen and Steven Fippinger, drive ongoing innovation for the platform, building support for fully responsive websites and ensuring the seamless integration of third-party platforms and applications.
Jason Wolter handles all the technical details of hosting and maintaining your server. He helps populate SAM sites and assists with post-launch updates and improvements. Our Web Strategist, Leigh Anne Bishop, keeps a watchful eye on the help desk dashboard, always willing to jump in and keep things moving. And our Digital Project Manager, Alexandria Attar, directs the entire team to ensure schedules are met and deliverables stay on track.
Our SAM Web Content Manager has been the technology behind countless websites for diverse organizations such as Marathon Petroleum Corporation, The San Jacinto Museum of History, PWI Construction, and many more.
Albeit the star, SAM is just one tool in our suite of brand-enhancing applications. We continually develop new software solutions to support our clients -- custom or otherwise.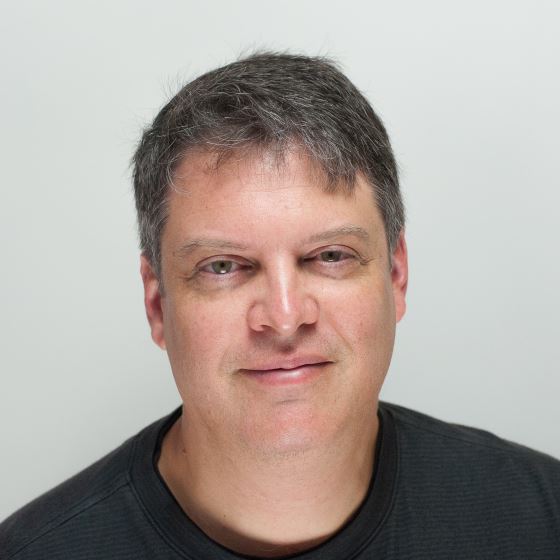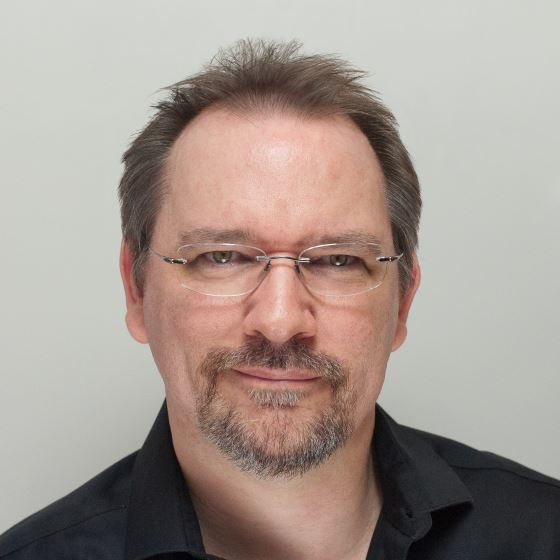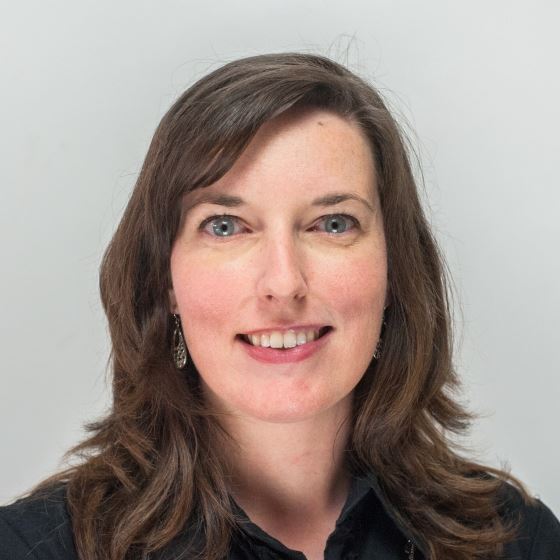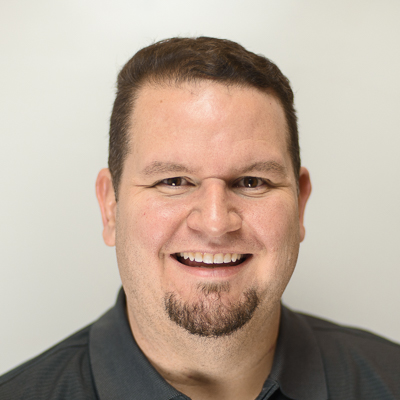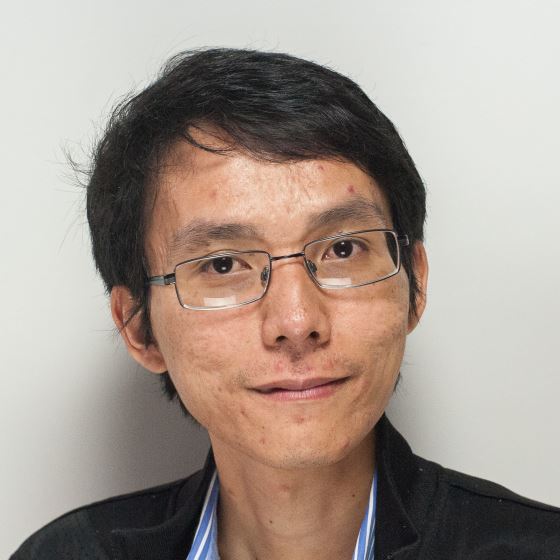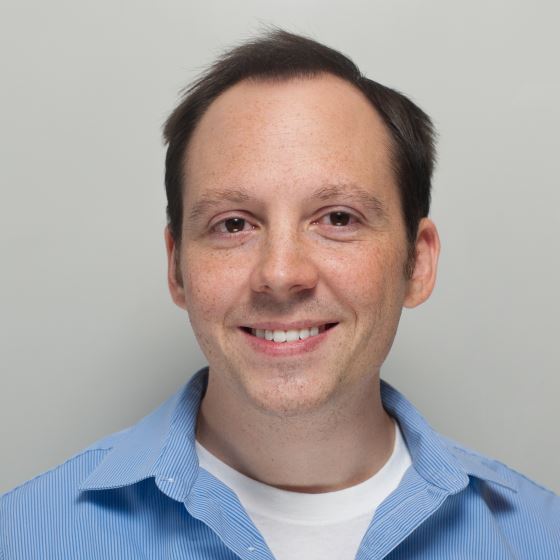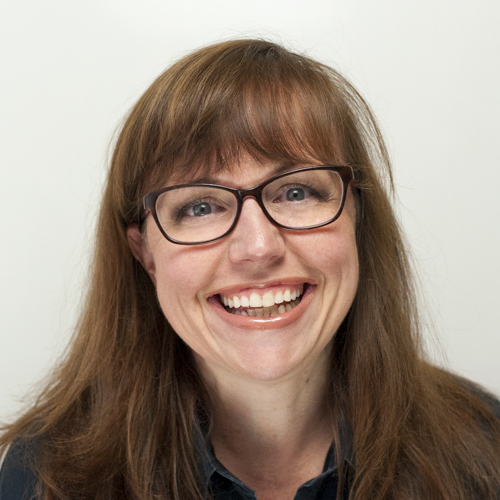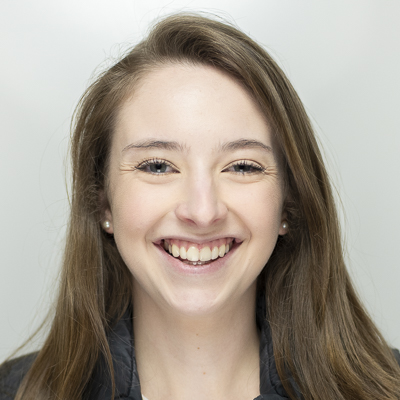 Get Started with SAM
We've helped hundreds of companies evolve their brands and develop modern web experiences.
Let us know how we can help you.