High-performance Web Content Management
SAM (Site Authoring and Maintenance) provides proven, industrial-strength reliability with a streamlined user interface that's custom-built for you, all at an affordable price.
Everything you need to manage your site — nothing you don't.
Usability
SAM was created by marketing people for marketing people. Its true WYSIWYG editor provides a more intuitive and natural experience for managers who are tired of long, bulky forms and inscrutable interfaces.
Flexibility
More flexibility than you'd think possible. SAM can publish in multiple languages or integrate with best-in-class third-party systems. SAM also allows developers to build custom applications in the language of their choice.
Reliability
Built on industry-standard tools and battle-hardened from years of deployment in the most demanding corporate environments, SAM is a solid performer bolstered by award-winning cloud-hosting provided by Rackspace.
Speed
Combining the best features of static site generators and database-driven platforms, SAM delivers unrivaled page load times and a much better experience for desktop and mobile visitors alike.
Stellar Support
Our friendly and helpful support team have earned a phenomenal Customer Satisfaction score of 99% or greater over the last five years running.
Affordability
SAM costs a fraction of comparable systems in its class. Available by subscription (we host) or as a licensed model (you host), SAM delivers exceptional value at crazy-low price.
Who uses SAM
SAM is equally powerful and efficient for global, enterprise-level companies and growing businesses. We are proud to partner with clients like these who choose SAM year after year.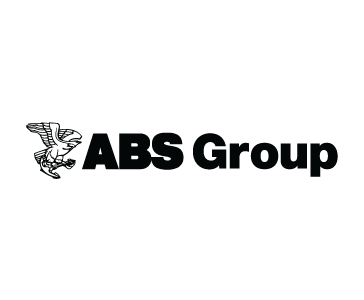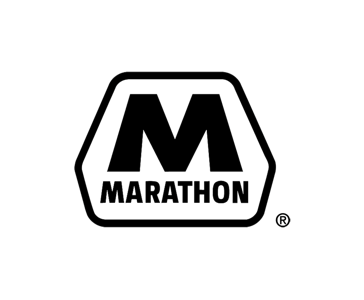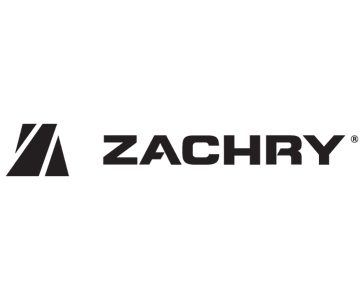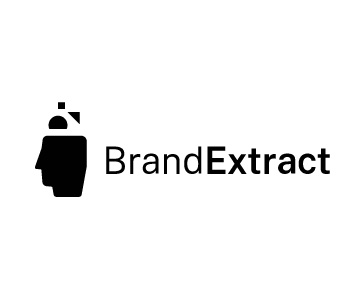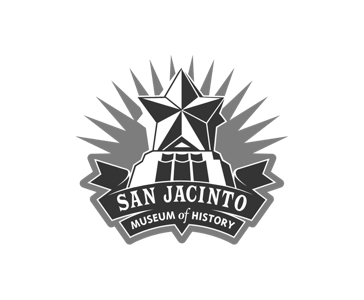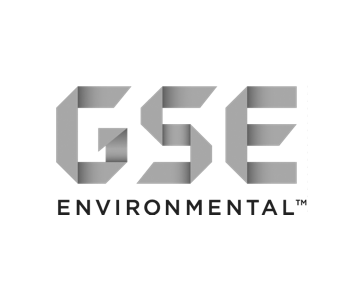 Testimonials
The SAM Web Content Manager is a joy to use and allows my team to easily keep our site fresh and up to date.
SAM allows me to edit our site on my time and schedule. I can make changes to the site immediately and easily.
SAM is an excellent tool for my company's website maintenance and development needs. Client support is always prompt and exact.
We moved to SAM years ago and it's made a big difference in the ease of updating our site. Rather than having to rely on a Help Desk, I can make changes immediately, which is a much more efficient process.